Archive for August, 2011
by Karthik on Aug.22, 2011, under human civilizations, Human race, Politics, Science
Found this intriguing image from boing boing. So true!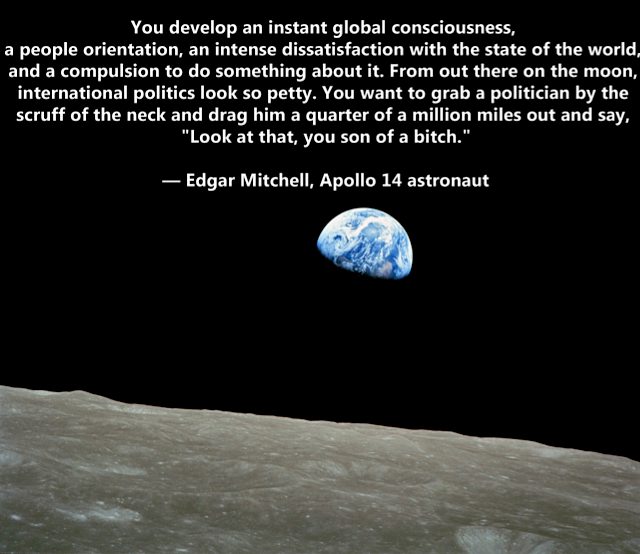 1 Comment
more...
by Karthik on Aug.18, 2011, under India, Politics
Pretty serious topic from a political novice. I'm going to try my best to put this subject into perspective.
We all know that all most whole of India is taking sides with Anna or Govt. Have you made up your mind yet? Check this link out. I just came across this today and it got me wondering, this is exactly why I never felt like choosing sides.. with out knowing the depth of whats actually going on on both sides.
If you are supporting Anna, can you tell me why exactly you are doing so? Cos the government has not turned down Lok pal bill, they just have a list of reasons why it can't be the way Anna wants! Now do you know what that list of things they are disagreeing on? There is obviously lot of voices for Jan Lok pal. But its not the case with Lok pal. Mainly because not many knows what the difference is!
Don't get me wrong I myself got to know the supposed difference just today; or so I think. And that's what triggered me to find out more.
Don't get me wrong I want nothing more than clean India. Why wouldn't I? Its just that why people just judge the entire story just by its caption. Most of the Facebook supporters just got the caption that "Anna is fighting for Corruption free India! Awesome.. I need to show my support!" All I'm saying is people please dig deeper.
I'm not saying cut a slack for Congress, the whole CWG, 2G and other scams went down right under their nose! They deserve every bit they are going thru.. but we showing our support knowing everything about it will certainly speed up the process.
Its healthy and brilliant that people feel strongly against corruption and they want to do their bit by supporting Anna. I personally have felt sad for quite some time that India has never been a country that can see through a revolution ever since 1947. This bill could just be that. India as this generation has seen it has never been a proactive fighter. It has always played safe and slow.
Fight against terrorism – Slow and diplomatic
Realizing 1000s of crores swindled right under our nose – Slow and diplomatic
To hang Kasab or not – Ahh.. lets take a couple of years.. whats the hurry?
Its sometime good to jump into a fight and then be proved wrong. It at least shows we have nerves.
If what Pragati has mentioned in its post is complete truth, I still say the current system had its chance and it blew it big time. Lets make this mistake and give complete control to Jan lokpal and find out. Cos generally any system would take some time to get corrupt, like ours took a few decades to get where it is right now. And moreover we need to RREEAALLLYYY concentrate on our economy and corruption should not even be in our thought if we are ever going to make it big by 2020. Sometimes an unknown angel is better than a known devil. This system blew it the best way it could. I mean come on.. arrest someone for a  peaceful rally? so lets take the leap of faith! On that regards, lets not go to work with what we have.. Make something new damn it! I say
Lokpal 0 – Jan Lokpal 1.
4 Comments
more...